Find the Colorado Springs neighborhood that fits you best!
Colorado Springs is a growing city. A large portion of incoming residents are military members and their families, while other folks are choosing to make a big move here because of all that Colorado Springs has to offer. After all, we were recently ranked the #4 best place to live in the US. It's important to research a neighborhood before you settle in.
Where do you start if you want to learn the details of Colorado Springs and its neighborhoods? How do you determine where you want to live and what areas to avoid? It can be overwhelming. Luckily, you can do a lot research from the comfort of your living room chair.
Whether you'll buy or rent, researching your new city, town, or subdivision is important. While there is a lot of research that you can do in regards to the house, condo or apartment you'll be residing in, we will focus only on neighborhood resources for now.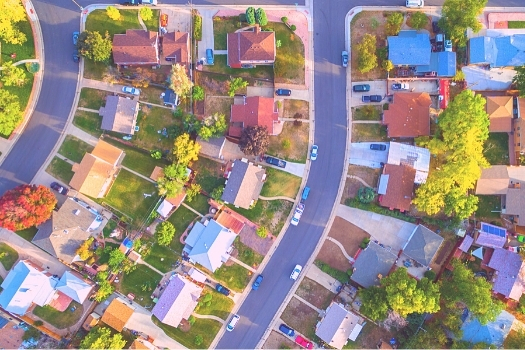 General Information about Colorado Springs
A note on "walking score": we have noticed that websites' walking scores are not always accurate. Speaking with other people about it is very helpful. A look at Google Earth will help you to determine parks and recreation facilities in the area.
Crime in Colorado Springs
The number one consideration for people when they move into a new location is: Is this location safe? Use these resources to learn about Colorado Springs, neighborhoods and subdivisions. There are several websites receiving feeds from the CSPD:
Schools in Colorado Springs
Did you know that Colorado Springs has a Choice In option for your kids? You are not restricted to the school districts where you live: you can choose any of the public or charter schools in Colorado Springs as long as there is space available for your student.
Other sources for research:
Though we have this Choice-In option for kids, home values and rental prices often reflect a district's rating.
Websites about Colorado Springs
Take a look at the Facebook pages of News and TV channels, as they have a wealth of information and ideas on their Facebook pages. The following links are a good starting point: